Real-Time Analytics (RTA) is a research consulting and technology development firm. Our software and services empower our clients to make data-driven decisions for business strategies, policy formulations, operation management, and project oversight.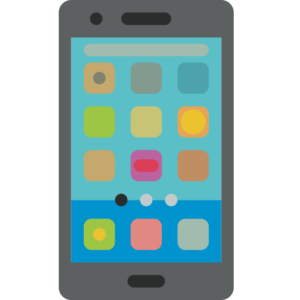 Explore your possibilities
Survey & Data Management Tool
Intuitive features designed
HR, CRM & Business Optimization Tool
An all-on-one custom business operations, human resources & customer relationship management software to help you manage your projects and staff.
Covid-19 Infection Prevention Tool
In response to the growing global pandemic, the module will help businesses proactively manage the risk of infection among employees and customers through medical reporting and surveying daily habits.
Our customer-centric services are designed to provide you with cutting-edge solutions for your projects
"The RTA team is professional, enthusiastic and creative, in providing high-tech solutions to our problems."